Greece & its Islands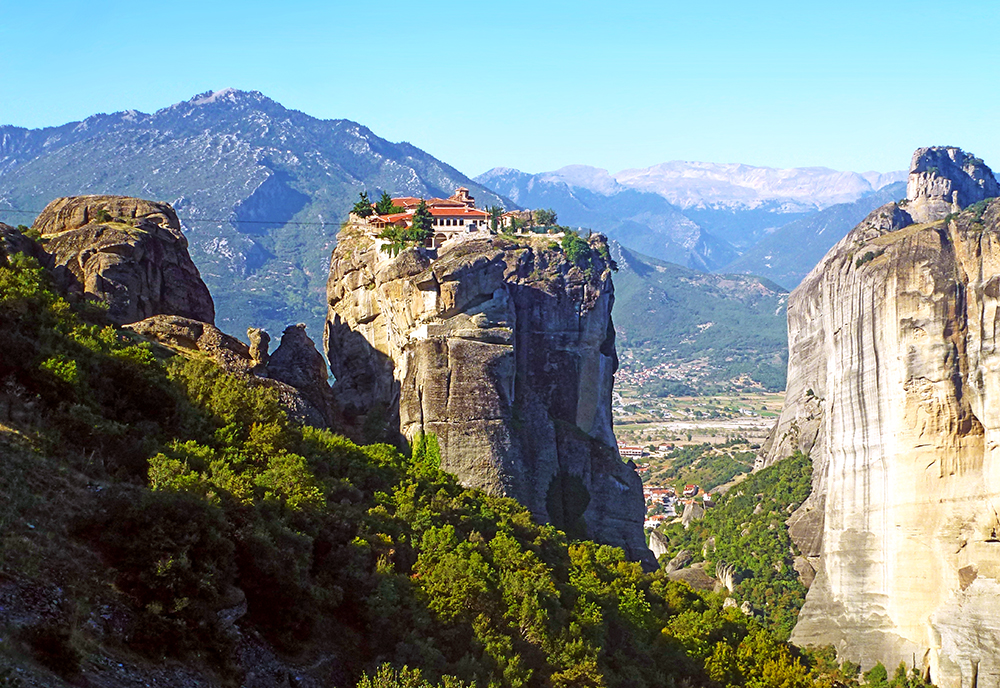 Greece & its Islands
Discover the magnificent ruins of ancient Greece and bask in the brilliance of the Mediterranean. This comprehensive journey explores Greece's most important ancient monuments, including the famed Temple of Zeus, the archaeological site of Olympia and ancient artifacts of Delphi. In Athens, enjoy traditional cuisine, wine and entertainment at a family-owned taverna in the lively Plaka district. Explore Athens on a comprehensive tour of the incredible Acropolis.
...

With Collette, the World is Within Your Reach
True adventures go beyond incredible destinations or inclusive packages. Collette delivers a sense of possibility across all seven continents.
Since 1918, we have been sharing our love of travel. Today our worldwide travel collection features comprehensive land tours, river cruises, rail journeys, small group tours, family trips, garden holidays and more. With Collette, wake each morning on tour with a new experience in f
...