Discover Scotland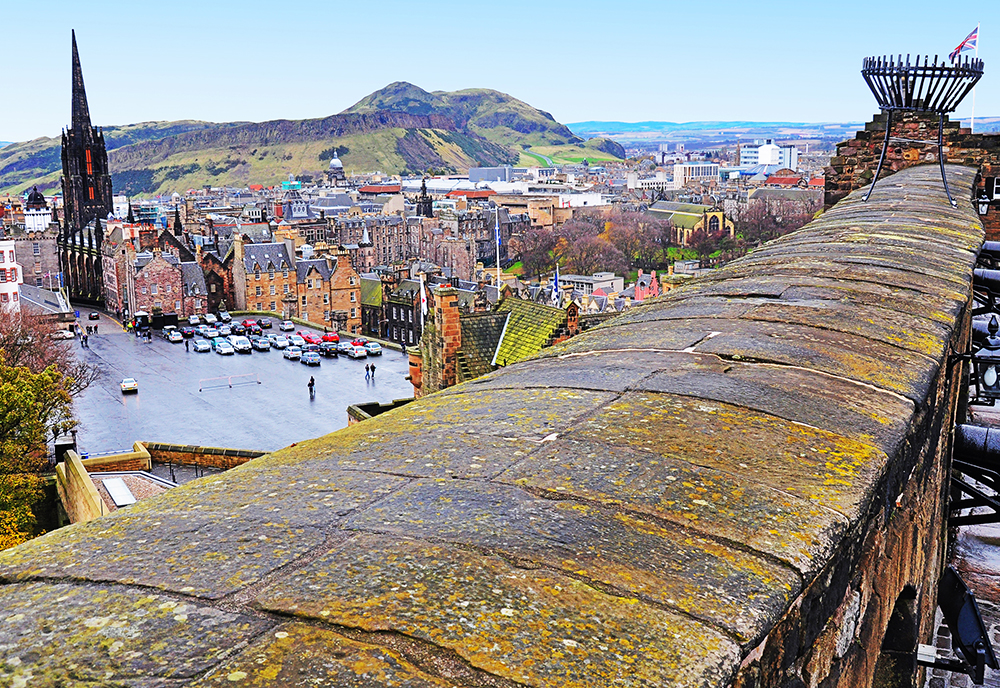 Discover Scotland
From its rugged sea-sprayed islands to its stately castles layered in history, Scotland awaits. Learn how to play the bagpipes and enjoy dinner at the National Piping Centre's farm-to-table restaurant. Take a cruise on famed Loch Ness. Visit a local family on their farm and meet their sheepdogs. Marvel at the stunning Isle of Skye. Explore the Orkney Islands' ancient Skara Brae. Visit Dunrobin Castle. Sample Scotch whisky on a distillery tour. Stop in St. Andrews,
...

With Collette, the World is Within Your Reach
True adventures go beyond incredible destinations or inclusive packages. Collette delivers a sense of possibility across all seven continents.
Since 1918, we have been sharing our love of travel. Today our worldwide travel collection features comprehensive land tours, river cruises, rail journeys, small group tours, family trips, garden holidays and more. With Collette, wake each morning on tour with a new experience in f
...