Discovering Poland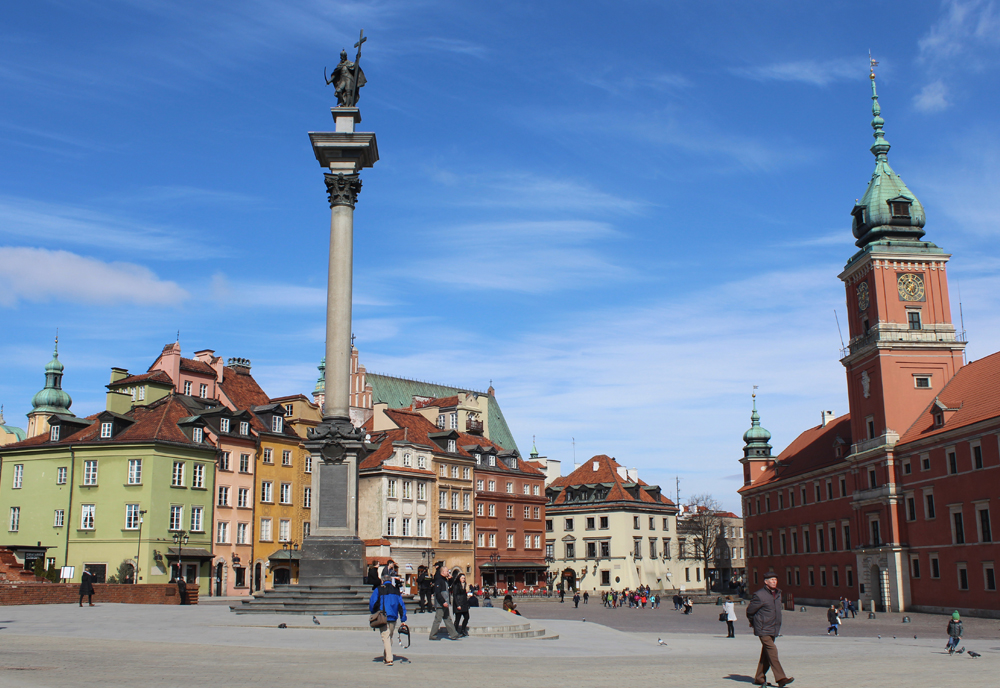 Discovering Poland
On an all-encompassing tour of Poland, uncover the country's poignant past and engaging present. Tour the thriving capital city of Warsaw, reborn after World War II. See Wawel Castle, the former home to the kings of Imperial Poland. Behold the Black Madonna while visiting the Jasna Góra Monastery. Step into the past when you try your hand at a 500-year-old recipe for gingerbread. During a moving visit to Auschwitz, unveil its somber history and tragic reality.
...

With Collette, the World is Within Your Reach
True adventures go beyond incredible destinations or inclusive packages. Collette delivers a sense of possibility across all seven continents.
Since 1918, we have been sharing our love of travel. Today our worldwide travel collection features comprehensive land tours, river cruises, rail journeys, small group tours, family trips, garden holidays and more. With Collette, wake each morning on tour with a new experience in f
...